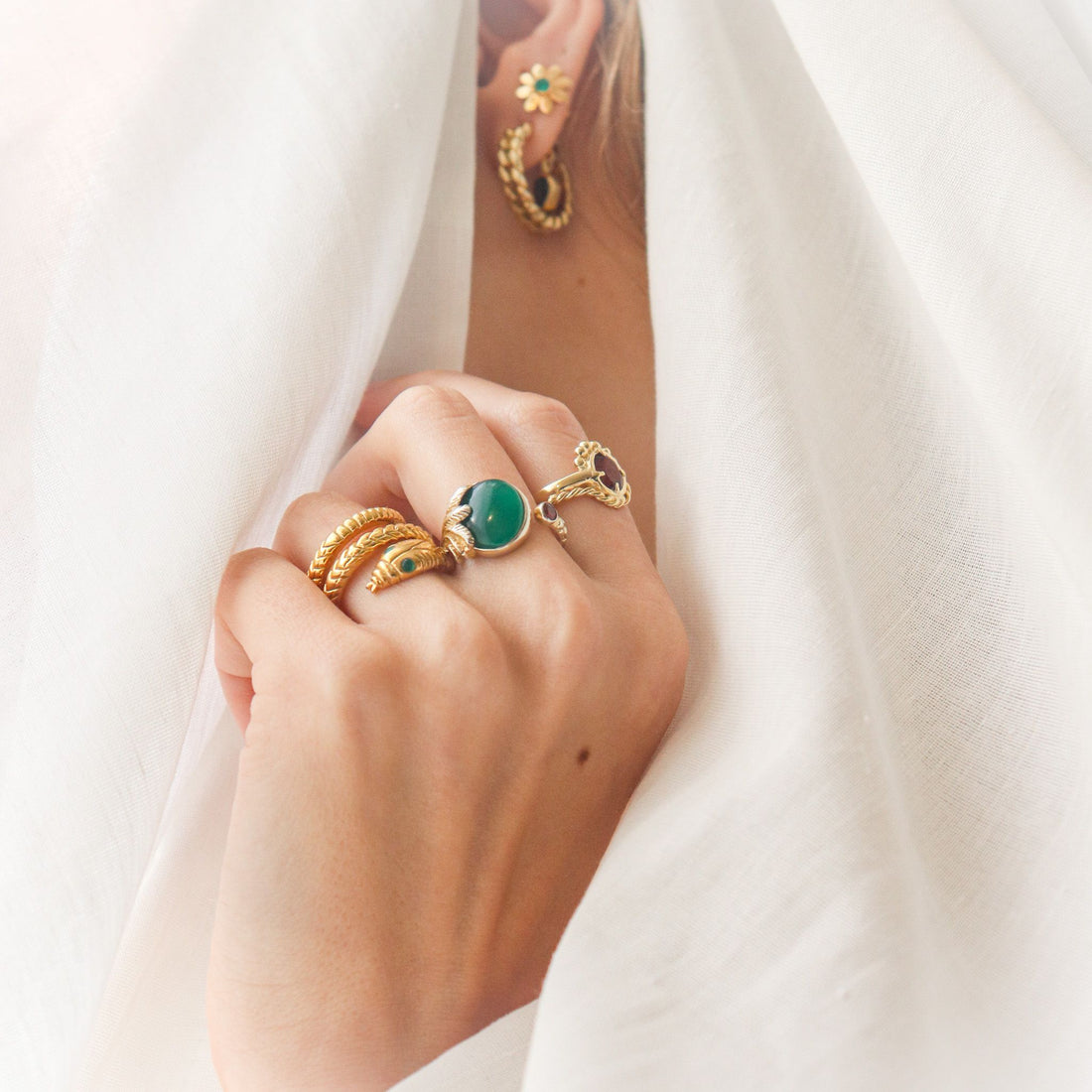 The Art of Creating Jewellery
I love art in each of its form! I don't only see it or hear it but i feel it, it is like energy that echoes.
I have always been fascinated by Antique treasure, I feel that the energies that they carry, their
vibrations, each piece with their own story, each piece an amulet.
Details over details, there is a story that unfold,
We artist are story tellers of unique masterpieces. Each stone we choose, each material we pick, all has a meaning, nothing is left to chance. we feel the energy in our environment and we communicate it, through transforming it to the jewellery you wear with you today.
https://www.youtube.com/watch?v=ZJebAI5kVDgI love art in each of its form